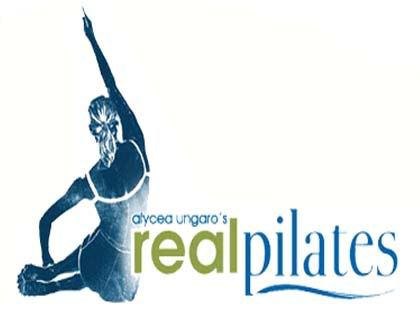 Come check out all of Kathlin Argiro's hottest new additions to her Fall 2008 collection!!!
Real Pilates
is hosting a dress party on Wednesday, September 24th from 6 to 8 pm at the Kathlin Argiro studio located at 265 West 37th St.-7th Floor.
Drink free champagne and shop at steal away prices!
Also enter to win an all inclusive free personal work out from
Real Pilates
! Who doesn't like a customized work-out?!?!
For more information email: info@kathlinargiro.com!
Hope to see you there!