Here at Kathlin Argiro we love dresses! The way women look and feel in the perfect dress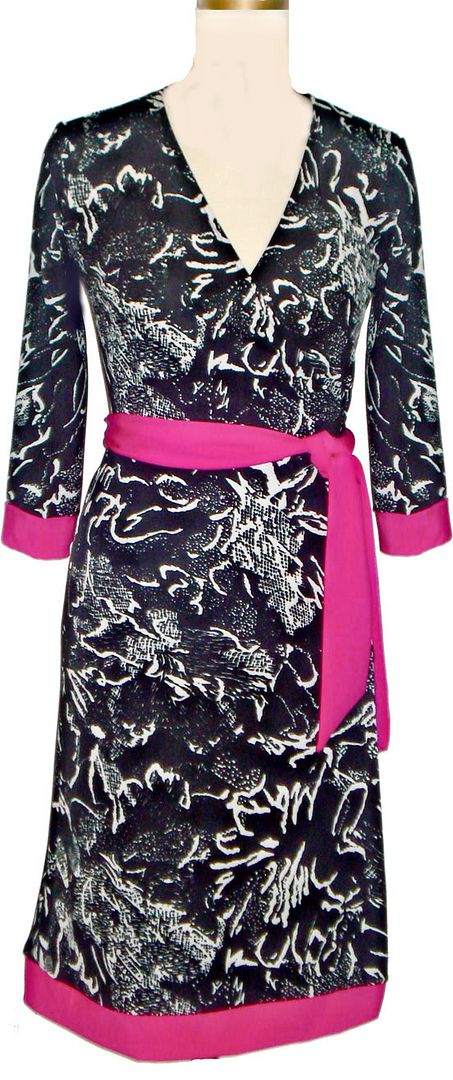 is a bit of a euphoric experience for us! Wrap dresses, cocktail dresses, bridesmaids dresses, sun dresses.... we are obsessed! Ask us why we love dresses so much and our list pratically never ends. They are feminine, flirty, chic and functional. Nothing says 'Smart' like a confident woman in a great dress!
But before you put on a dress, you've got to make sure what you have underneath is up to par!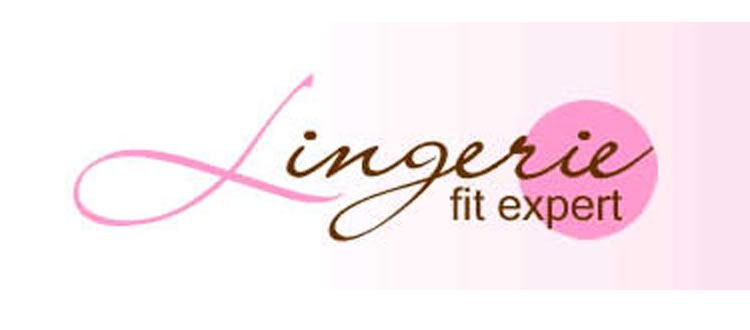 Often undergarments go uncared for because they are concealed from the world- a mere backdrop to our fabulous outfits. This attitude about undies and bras is totally wrong!
Nothing can make you look slimmer and more pulled together than a great lingerie wardrobe.
Last night we were treated to a personal consultation from Lingerie Fit Expert Lisa Cole. We were lifted, tucked, cinched, and smoothed with her amazing tips and tricks.
And let us say it first, "Our dresses look even more amazing with the right stuff underneath!"
We are recommending Lisa to everyone that will give us their ear.
Check out this great book written by Lisa, "
The Foundation of a Woman's Life
".

And visit her website at: